Recent Posts From
All Categories
Selling a house can be a difficult process. If you hire a real estate...
Home
Property Management
Real Estate
A home is, without question, one of if not the most valuable asset which...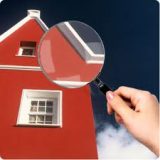 Finding a home in today's demanding housing market can be a challenge for...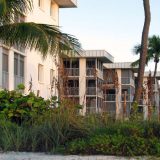 Renting an apartment in San Diego for a short time is ideal for many...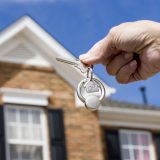 You've probably seen the promotions on late-night television or at...