Three Reasons You Should Move Out of the Dorms Next Semester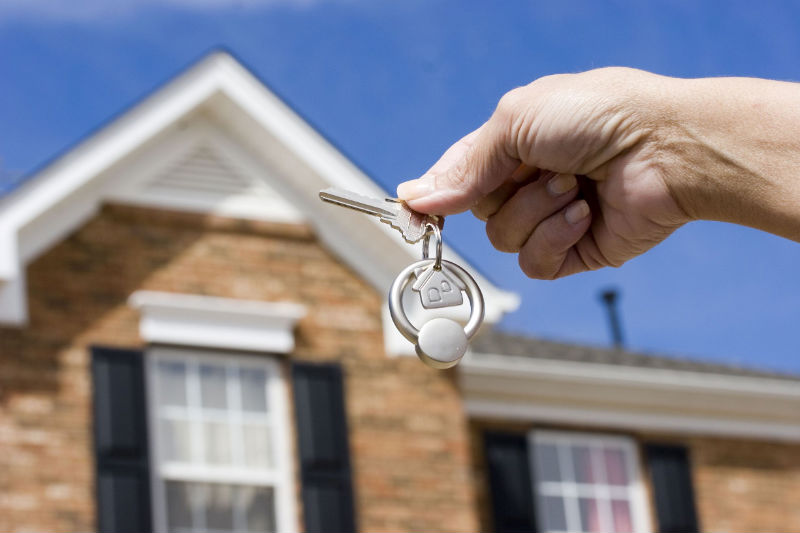 Are you getting ready to decide on your living situation next semester at college? There are a few options to consider, but the first one is whether or not you should move into the University of Alabama off-campus apartments. There are certain advantages you get from living in the dorms, but overall it's a better decision to move off of campus. Here are three reasons why.
More Space – The dorms are accessible on campus, but they are small. One of the first things you will notice when you move into University of Alabama off-campus apartments is how much bigger they are. You'll have a more functional space and more space for storage. Moving off of campus gives you a lot of options when it comes to how you use your space.
Privacy – Most people agree that the very worst thing about living in a dorm is the fact that you have to share a room with another person. You may have roommates when you move into an apartment, but you will each have your own room. On top of that, only two or three of you will be using a bathroom instead of 25.
Price – An apartment is almost always cheaper on a monthly basis than the room and board charges that come with living in the dorms. Plus, you aren't forced to purchase a meal plan either.
These three reasons should be more than enough to convince any student to move out of the dorms. Check out the Lark Tuscaloosa for some great off-campus apartment floorplans. Learn more about what they offer on their website at https://larktuscaloosa.com/.