Things to Consider When Purchasing a High-End Condo in Vegas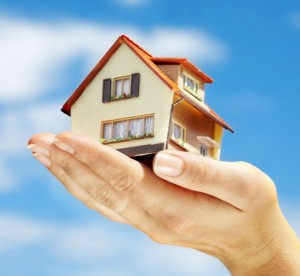 Condo living is considered the norm in many places in this country, but condos In Las Vegas on the Strip are not what people think of when they think Las Vegas. This is beginning to change as first-time buyers are moving away from family houses. People who want to purchase a vacation home like the fact that condos are low maintenance and the smaller spaces are perfect for those who are downsizing. There are also the amenities that many condos offer.
The Considerations
There are things to think about when purchasing a condo that you typically do not need to consider when buying a family home, such as:
Most condos in Las Vegas are subject to the rules and restrictions of a Homeowners Association. Another thing is that Homeowners Associations collect a monthly fee. That money generally covers the cost of the building's maintenance and upkeep as well as trash removal, and other amenities like a gym, pool, and/or sauna.

You may run into unique requirements when it comes to financing a condo. Banks even have a requirement that the Homeowners Association answer questions pertaining to pending lawsuits and how many people are occupying the building. One of the banking institutions that has started providing condo financing is the Nevada State Bank.
These are items that most homebuyers never even have to think about.
Lifestyle and Amenities
In Vegas the Strip is bright and shiny all night every night, but high-rise condos afford you the most amazing views. At Veer Towers they offer a wide range of amenities including a roof-top fitness center including saunas and stream rooms. There are also infinity pools on the roof top as well where you can get in your laps, hot tubs to soak in and sun decks where you can relax. You can feel safe and secure with 24-hour security and have your needs met by the concierge.