What to Do When Stationed in Navy Housing in Norfolk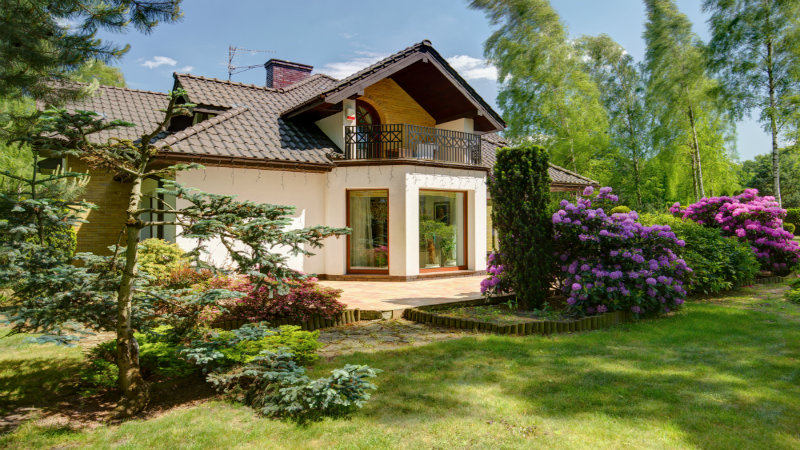 If you are serving in the navy, the chances are great you may spend some time at Naval Station Norfolk. You may find yourself living on or off-base. These are the two basic types of naval housing available.
Visiting the City
Living in any type of naval housing allows you to enjoy the many attractions of Norfolk. The city of close to 240,000 is home to many different sources of entertainment. For those interested in learning more about the military, there is the battleship U.S.S. Wisconsin and Nauticus. The latter is a maritime discovery center which utilizes the Wisconsin and diverse interactive material to educate and immerse visitors in the maritime environment, industry, and, of course, the military.
However, the city is home to more than military-related attractions. Take the time to explore and discover the revitalized downtown. Walk along the banks of the Elizabeth River. Poke around in the small shops or dine in any of the many restaurants.
You can also spend time visiting other popular sites including:
• Norfolk Botanical Garden
• Virginia Zoo
• Virginia Aquarium and Marine Science Center
When in doubt, you can always spend the day at any one of the several beaches in or near the city including Ocean Front Beach.
Beyond Navy Housing
Living on or off a naval base does not exclude you from spending time in the local community. You owe it to yourself and your family to explore. Visit the beaches. Eat out and discover the local attractions. It is all for the good.