Tips for real estate investing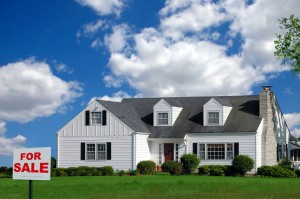 When it comes to investment, every investor has some goals to achieve. The aspirations of the investors are of primary importance; but the market is never stable. The market value fluctuates all the time and speculations are often proved wrong. This leads to disasters. Here are some tips that would help avoid these disasters and save the investors' money.
Comparison of property value with contemporary rent: The most important strategy while investing in rental property is to assess the financial status or current prices. This may be done by comparing the prices of the nearby properties. While assessing the financial status of a property, the sale value should be taken into account.
Rent and Reasonable rate: People who are substantially wealthy can buy property. Most people cannot afford to buy property and hence they rent places. So it is very important that the rent should be reasonable. The property values should be compared to rental values while making investment decisions. This would give a clearer idea about the return/ gain to the investor.
Tax laws, good investment: Tax laws are subject to change. It is not advisable to base the investment strategies on existing tax structure. A good investment can be made, regardless of the tax code. What you should check for is the legality of the property and calculation of the right price. These are the two vital things that you should look for as an investor.
Something that you know can assure you better returns: An investor can start with his business, by investing in the known market segment. If he specializes in only one aspect of rental property investment, then the benefits would be much better. Later on, the branches may be spread in other directions like fixer-uppers, foreclosures, starter homes, low-down payment properties, condominiums, or small apartment buildings.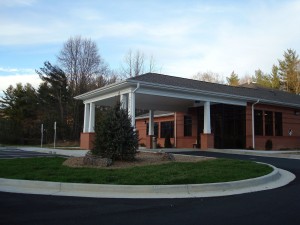 Know your operating expenses: You should have a clear idea about operating expenses like loan payment, vacancy costs and taxes. You should also know how the tax assessment sheet would look like. These are some of the vital things that should be considered before making an investment.
Positive and Negative cash flow: While investing in rental property estate, or real estate, make sure that you have an idea of the existing tax structure. It makes a difference between positive and negative cash flows. The existing tax situation can be manipulated to your advantage and the best way of doing this is to consult your tax lawyer.