Will the Colorado Housing Market Stabilize in 2022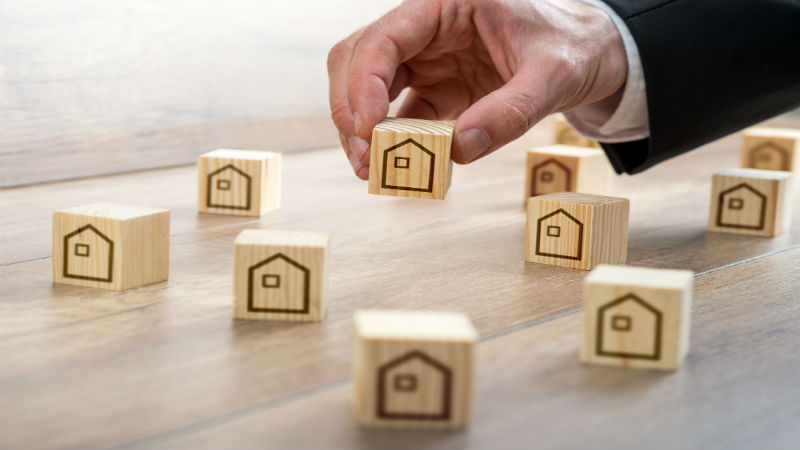 While no one can predict exactly what will happen in the housing market in the coming year, some indicators can give experts a clear picture of what they think will happen. Whether you're interested in buying or selling real estate, it can be valuable to understand what experts predict to help you decide when is the best time to act. The following will discuss what financial experts are saying about the coming year concerning real estate.
A Deceleration in Growth
In 2021, the real estate market in northern Colorado saw significant increases in home values paired with a low level of inventory, making it challenging for homebuyers to find the right home for a reasonable price. However, fueled by record-low interest rates, individuals could still buy homes at higher prices, resulting in bidding wars that drove prices up further. Financial experts do expect prices to continue to increase in 2022 but at a slower rate than the previous year. Inflation will also continue to rise. Despite these factors, the experts feel the housing market and economy will both begin to stabilize in the coming year.
Affordability Is a Concern
While financial experts expect the real estate market to stabilize in 2022, this doesn't necessarily mean house prices will decrease. Therefore, affordability will still be a concern for those interested in home buying. Instead, prices are likely to remain similar to what they are now and interest rates are likely to rise beyond their record lows from previous years. Homebuyers will need to choose carefully and work with an experienced realtor to ensure they make the right decisions.
Demographic Trends That Affect the Housing Market
Several demographic trends are driving the housing market and will vary in regions like northern Colorado. In general, the boomer generation is showing a desire to remain in their homes during their retirement years, reducing the available homes on the market. On the other hand, millennials and other young people are interested in buying but are burdened with student loans, low inventory, and high prices. Until these demographics break out from these trends, the housing market may continue to experience high demand and low inventory, keeping prices higher than in the past.
If you're interested in keeping an eye on the local northern Colorado real estate market, contact us to learn more about the trends we're seeing locally.